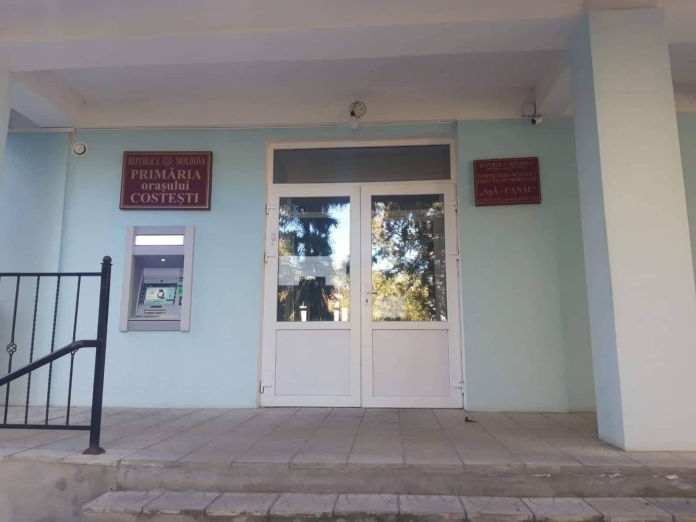 For more than a year, the municipality of Costești, Râșcani has been equipped with high-performance technology – a computer with two modern monitors and a multifunctional printer.  This achievement has become possible in about 150 other localities of the Republic of Moldova thanks to the cooperation between the Congress of Local Authorities of Moldova (CALM) and the Norwegian Mapping Agency Statens Kartverket and the Land Registry and Cadastre Agency.
Land regulation specialist Lilia Buinovschi says the support from Norway is very helpful in her work. "We would like to thank the Norwegian people for this effort which has facilitated our work. We hope to have the opportunity to go to Norway to see how our colleagues from a much more developed country work and I am sure we will have something to learn from them."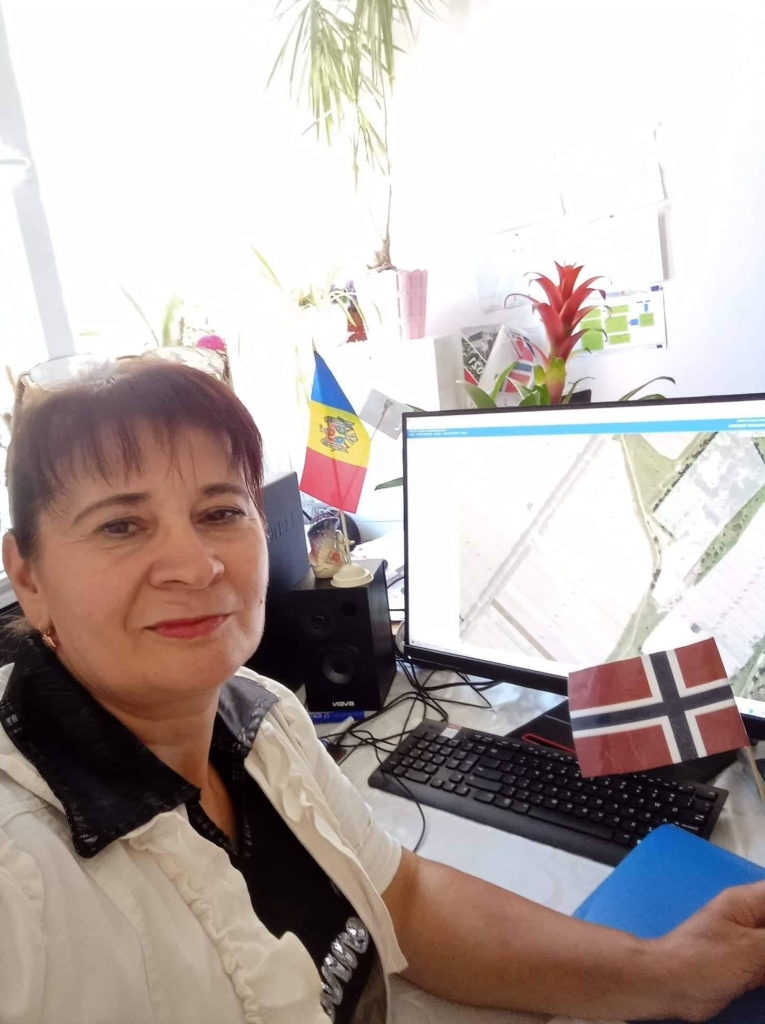 According to Lilia Buinovschi, until now, land regulation specialists in the Republic of Moldova have not had much training, technical or much attention. "We used to learn from each other. In the framework of the project "Maps for sustainable development of the Republic of Moldova" we participated in two training courses, where we had real professionals as teachers. We felt that our work counts and is appreciated. In both cases I passed the exam with a grade of 10 and I keep my diplomas in a place of honor. They taught us how to work with maps, but also with QGIS software. I already know how to access data from QGIS via network services. We can compare the data that was in 2015, 2016 with what it is today. The new technique gives us a lot of opportunities," says the official.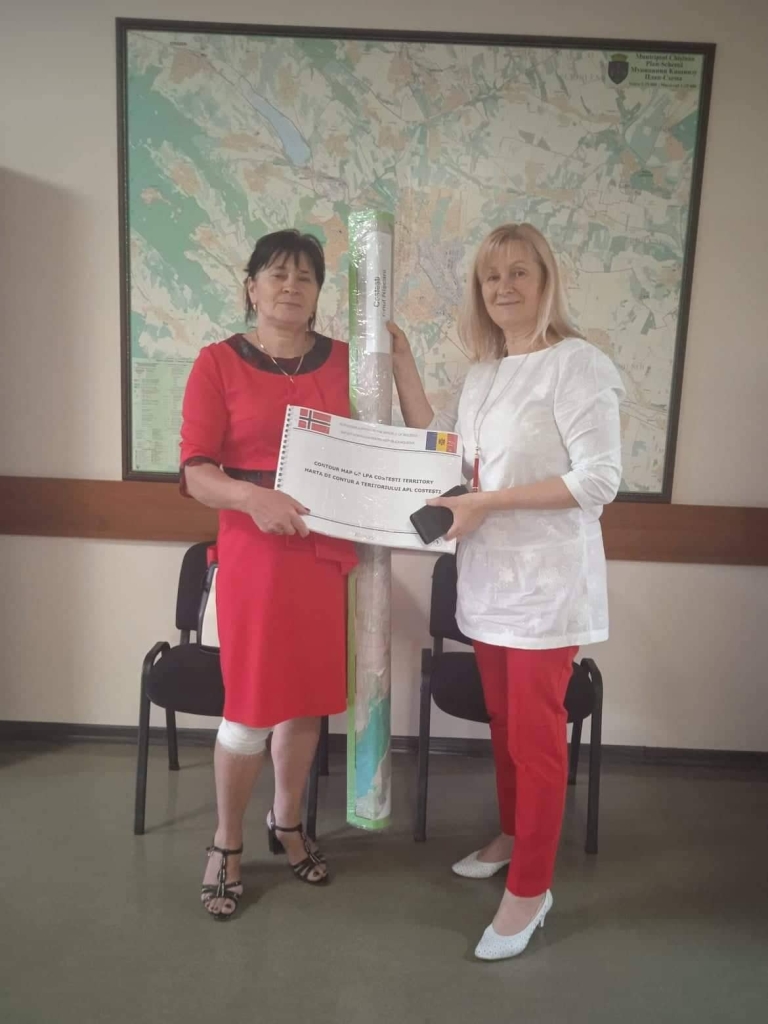 The project on demarcation of public property and land is to be implemented in Costești, Rascani. "The technique generously provided by Norway has been of great help to us in the preparatory work for its implementation. At the same time, we learned how to demarcate the land areas. In addition, the technique we received is useful not only in land management, but also in the management of networks and heritage. For example, together with 13 other municipalities, our town hall is implementing a water supply project for the town. I now have the opportunity to build the route where the pipes needed for this project will be installed. "
Lilia Buinovschi thinks it would be fair that people no longer have to go to the Cadastral Office to get an extract, as the municipality of Costești is already able to do this exercise. "We already have the necessary information in the databases and this would bring the services closer to the citizens. Now they have to waste time and money to get to the Cadastral Office, to stand in line there, we would be able to offer this service at the municipality, on reduced terms."