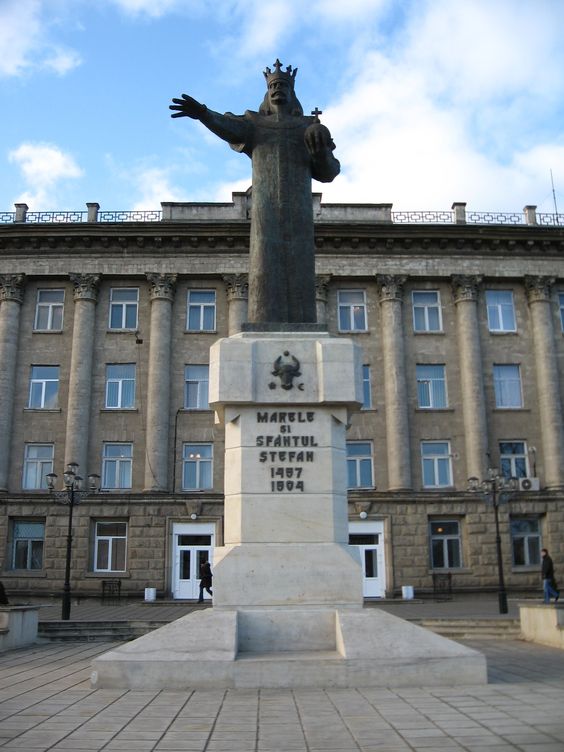 The municipality of Balti, one of the largest cities of the Republic of Moldova, has received the high-performance technology from the Norwegian Mapping Agency Statens Kartverket. It is a result of the collaboration between the Norwegian governmental authority, the Congress of Local Authorities of Moldova (CALM) and the Agency for Land Relations and Cadastre (ARFC.) This support will allow the municipality of Balti to improve its administrative and decision-making processes, as well as its interaction with various governmental authorities and local public entities, subdivisions of the municipality. Several tasks related to the management of spatial data, cartographic materials and spatial planning documents are delegated to the municipal enterprise responsible for this area. At the same time, until the Norwegian people took possession of the technology, the officials of Balti municipality did not have the necessary mechanisms to process and use the maps and digital datasets in the administrative act. From now on, the management of the property, spatial planning and the provision of administrative public services will have a different quality and a different degree of accuracy.
One of the objectives of the current government has been declared to be the digitisation of processes and services, their decentralization and bringing them closer to the citizen, an exercise that would be impossible to achieve without the involvement of municipalities. The multitude of electronic government services cannot function fully and cannot be felt by the citizens without the integration of local public authorities in this process. The support provided by Norway is intended to fill the gap in the performance and knowledge of local government officials.
Denis Botezatu, a senior specialist in the Department of Architecture, Urban Planning and Land Relations of Balti municipality, says that the support provided by Norwegian taxpayers allows officials to reuse datasets, cartographic materials and spatial planning documents in digital format in the decision-making process and in the provision of services to citizens. "Moreover, this support and the knowledge gained from the training will facilitate the process of creating various digital departmental maps and ensuring a high level of transparency. QGIS is a useful software that will generate good results if we apply it. I hope to learn more about how to use it in our daily work."
According to the official, equipping Balti municipality with this technique has a positive impact on the work of employees in the municipality, but most effects of this support will be felt over time, both in the administrative act and directly by citizens.